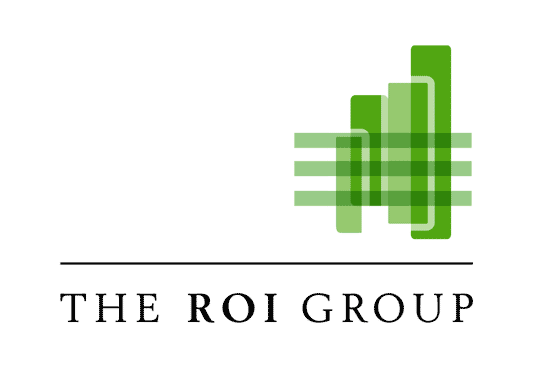 International Business Expertise for Growing Companies
​
The R O I Group (www.the-roi-group.com) is an international marketing and business expansion firm. We help companies develop international business capabilities through research, development of a strategic plan and then implementing the expansion into North America or from North America into Asia. Expansion can include everything from establishing a new company or subsidiary, arranging mergers or an acquisition, site selection, assuring compliance with government regulations to labor force recruitment. Marketing may include branding, customer acquisition, integrated communications and other strategies to initiate the international business. We do what is necessary to get your company up and running in a foreign country, including to effectively act as your US office.
Yes, our name is R-O-I, as in "return on investment." Our guiding philosophy is to develop international business and marketing strategies that create a return on your investment by building your brand name and its value in the North American or Asian markets, increasing sales, helping you to better connect with customers and finding new customers or market segments.
​
We begin with a thorough understanding of your current markets, customers, prospects and business and, most importantly, what you want your future to include. Our first step in working with new clients is to sit down and really listen to your concerns and goals. From there, we'll do market research including marketing demographics, industry and sales trends, competitive analysis, and data analysis. It's that information that helps us develop effective strategic plans to achieve your goals.
​
What we truly deliver to clients are business insights and acumen gained from years of working with national brands and Fortune 100 companies, as well as start-ups in many fields.
​
We live in a global economy. To succeed, you have to participate. We help companies succeed.
The R O I Group is focused on developing and implementing business strategies for companies that want to expand or market within the United States and Canada. We help create sustainable, profitable growth for our clients while achieving a substantial Return on Investment: hence, the name of our group.
It's no longer enough to have a great product or service. Competitors are all around. They can capture market share by targeting countries you have not entered, or they can find new, more cost effective ways to go to market as a means to compete. That means you must be alert and ready to counteract.
What works in one country does not necessarily work in another. People are different. Regulations are different. Culture is different. So why would we expect business to be the same? We learn about your existing business first and your plans for the future. Then we present you with alternatives.
In Asia
Ruimin (Erica) Yang
Tel:+86.135.6946.5281
In the USA
Warren Vollmar
Tel: 1.612.423.4672
In China
Randi S.Miller
Tel:+86.150.1009.2150