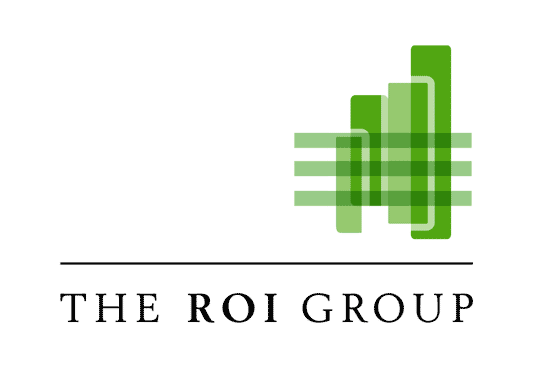 "If you would know the road ahead, ask someone who has traveled it." ~ Chinese proverb
Expansion into a new country is far more challenging than simply working with a trading company for exporting or importing. There are many challenges to expansion into the United States or Canada. No one is an expert in all facets of expansion which is why we take a team approach. In addition to our in-house talent, the R O I Group maintains a group of trusted and carefully chosen partners from which we select intelligent, skilled, experienced professionals who are the most appropriate to work with each client company in a wide range of industries. We and our partners work together with your management as one unit.
​
What works in one country does not necessarily work in another. People are different. Regulations are different. Culture is different. So why would we expect business to be the same?
​
We learn about your existing business first and your plans for the future. Then we analyze the best options for you as well as potential alternatives. A strategic plan is developed with your agreement. We can implement all or part of the plan, or train your employees to handle portions.
Some of the considerations we analyze and can manage include:
Organizational and financial structure

Finances available or needed

Local, state/province, federal/national funding incentives

Tax implications and incentives

Merger, acquisition and/or investor potential

Legal and financial services required

Site selection, infrastructure, restrictions, workforce

Facilities: buy, lease, construct; regulations; contractors

Project management

Supplier availability, quality, reputation, reliability

Sales: e-commerce, distributors, employees, contractors

Workforce skills, availability, training, benefits

Safety and environmental compliance

Brand management, patents, trademarks, monitoring

Communication challenges