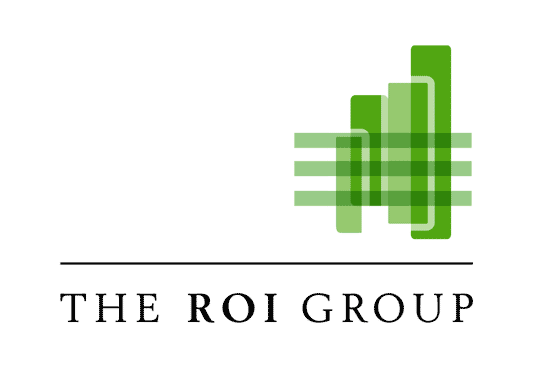 "You can be on the right track, but if you're not moving ahead
you'll still get run over." -- Will Rogers, American humorist
In today's highly competitive environment, it's no longer enough to have a great product or service.
Competitors are all around. They can capture market share by targeting countries you have not entered, or they can find new, more cost-effective ways to go to market as a means to compete. That means you must be alert and ready to counteract.

International business plans outline critical success elements which sometimes lead to other changes in the operation – expanding into new sales channels or media, and product line development or rationalization are just a few examples.
The R O I Group provides a "one stop shop" for the professional services needed to develop international business capabilities. We form a custom group of highly skilled professionals for your specific needs. We help you reach your goal and continue on your own.
Marketing services we provide include:
​​
Research to identity industry trends and forecasts

Business plan development

M&A/Investment prospects

Cultural orientation & training

Professional services support e.g. legal, recruiting

Analysis of current and potential target markets

Market Segmentation/Evaluating the marketing mix

Identifying differentiation strategies

Distribution and sales strategies

Project Management

Contingency Planning