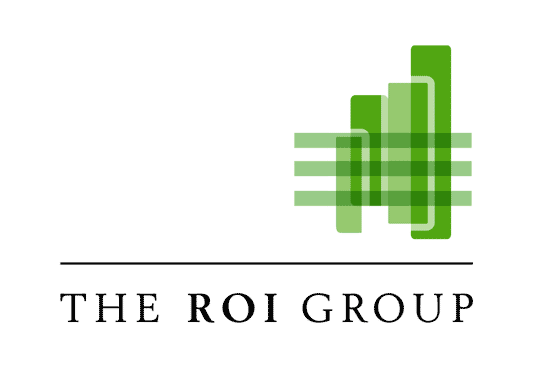 Multinational Imaging Products Manufacturer
Situation: The company's primary manufacturing plant had numerous production and quality problems that threaten to close the facility.
Action: An analysis of plant operations identified 90 items for improvement.
Result: The plant became the company's top quality producer and remained open after 89 of 90 issues were completed.
Agricultural Equipment Company Enters Asia.
Situation: The company had little brand awareness outside of the U.S.
Action: Produced magazine in multiple languages, related to local cultures, showing successful use of equipment.
Result: successful introduction; brand became #1 brand in sales.
.
Industrial Products Company
Situation: The company was comprised of many divisions that only sold their specific products. As a result, many sales people from company were calling on the same customers presenting a fragmented picture of the company.
Action: The company changed its sales force mission from product sales to solution sales. Sales people or teams sold all the company's industrial products, not just the products in one division.
​
Result: Reduced sales force, increased sales productivity increa and profits increased by 20%. Customers appreciated the solutions approach and had a better overall image of the company.
Eye Wear Manufacturer
Situation: Company suspected improper actions by Board Chairperson; changes in market buying patterns.
Actions: An investigation confirmed business improprieties and the production process was analyzed. The company's bylaws were rewritten and an ethics committee was formed. Recommendations for production and marketing efficiencies were proposed.
Results: Enabled removal of chairperson; process changes reduced cost 30%, countering competition and changed company distribution channels.